Tech Update: What's New In Print Audit Facilities Manager 3.15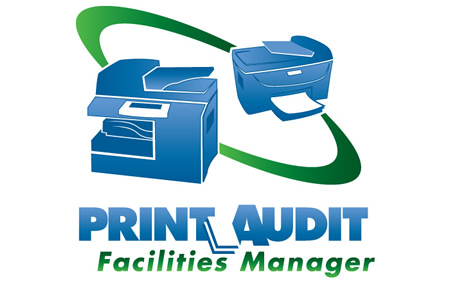 Print Audit Facilities Manager 3.15 is out, with both new and updated features.
We are pleased to announce the release of Facilities Manager 3.15 with a variety of features and improvements.
Alerting/Reporting Response Emails
For alert and report emails, Facilities Manager now has the capability to specify a "Reply To" email address when the email is sent out. This is an optional field that will allow alert/report creators to provide an email address that recipients can use if they wish to reply to the email they receive. The recipient will be able to use their email client's "Reply" option to send an email directly to the provided email address.
Alerting:

Reporting: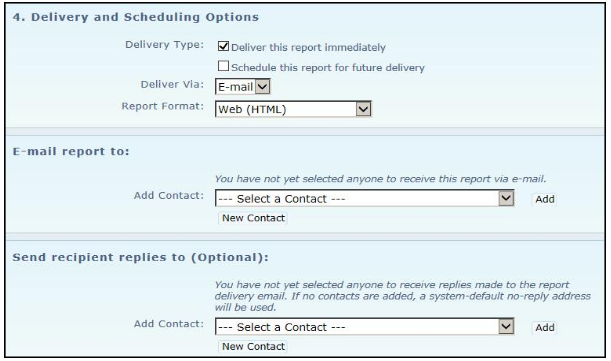 Alerting
Estimated Toner Days Remaining Summary Page – Use this page to quickly find the estimated toner days remaining for devices that support this feature. The search criteria for devices can be filtered by Dealer/Customer/Sites and the number of days remaining. Please note that the number of days remaining field only accepts values between 1 and 40. The resulting search will return the device information (Customer/Site/MAC Address/Name/Location) along with the Toner Days Remaining for each toner cartridge.

Sites listed on the Stale Data Summary page now link to the ICE settings page for the site to aid in troubleshooting stale sites.
New Page Volume alerts will now display the page volume that triggered the alert.
Reporting
Inactive Sites Export (CSV) produces a report that contains Sites that have been Stale for a set number of hours. Additionally, sites that have never been activated (have no Most Recent Scan date) can be added to the report. By default, the report is sorted by Last Scan Date but it can also be sorted by Dealer Name, Customer Name, Site Name or Site Creation Date.

The Host Name and Friendly Name fields have been added to the Device Inventory Export.
Administration
Distributors can now perform a Distributor-wide search for customers on the Manage Customers page.