PAE Business appoints new Head of Channel Development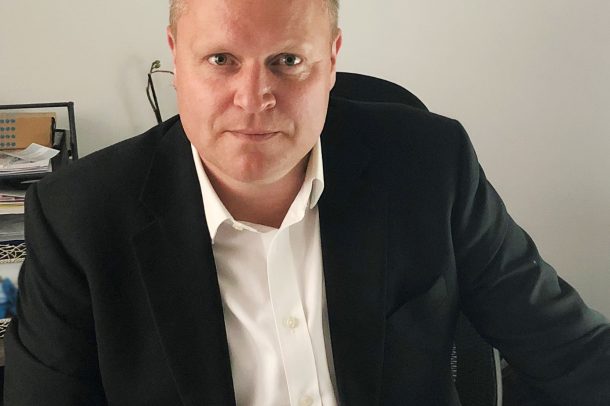 PAE Business, provider of Managed Services for EMEA has appointed Andrew Todd – Head of Channel Development. Andrew brings extensive industry experience of solution sales to PAE Business with past experience with Samsung, Canon and HP.
Andrew will be responsible for leading channel activities for the latest PAE portfolio, Everyone Print, Foldr and Upland Software Suite while working closely with existing and new resellers, distributors and partners within the Managed Service Industry.
"I am delighted to announce the appointment of Andrew Todd as our Head of Channel Development. He brings a wealth of experience of developing successful solution sales through Samsung, Canon and HP Partner Channels, and will bring his expertise to our channel partners. The primary focus of the role will be working with our partners to add new revenue streams for service and solutions and helping them adapt and succeed in the an increasingly dynamic and fast moving marketplace." – Phil Madders, Managing Director, PAE Business.
"After 24 years working within the industry, I am extremely excited about joining the PAE Business. As an Independent Software Vendor, PAE is well placed to build and develop a channel to bring innovative and profitable solutions to all our customers which will enable many to expand and diversify portfolios to their clients within this rapidly evolving industry. I am very much looking forward to working with current well established partners and new entrants to grow their business in a new direction." – Andrew Todd, Head of Channel Development, PAE Business.
If you would like to contact Andrew regarding his new position or any solutions PAE Business offer:
PAE Business was founded in 2000 and is a leading solutions and services provider in the MPS (Managed Print Services) / MCS (Managed Content Services) sector. PAE Business works throughout the EMEA region offering award-winning applications and services to its clients to give their businesses a competitive advantage. If you would like to contact PAE; Website: http://paebusiness.com, email: info@paebusiness.com, telephone: 01483 726 206.