Press Release: PAe Business releases comprehensive Business Intelligence Dashboard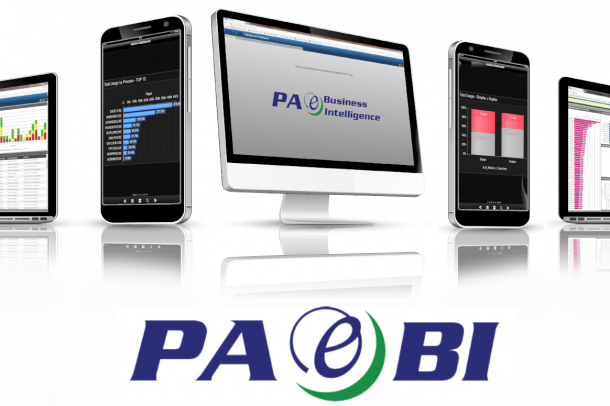 PAe Business | Guildford, 2017
PAeBI is designed to integrate vital business information into one dashboard
PAe Business introduces a new Business Intelligence dashboard to streamline business data into one solution. This new intelligent dashboard creates ease when monitoring data, helps highlight relevant KPIs and leads to better-informed and faster business decisions.
The dashboard is designed to help customers present all the data from a range of management information systems into one complete dashboard.
Data automatically feeds into the PAe Business Intelligence Dashboard, allowing users to monitor information from all Print Audit solutions and 3rd party applications of their choice.
The Business Intelligence Dashboard is available via a responsive, web-based portal and lets users generate and present reports anytime and anywhere, with the same ease of use and elegant presentation across all devices.
All components of the dashboards 'come out of the box,' optimised to represent the most useful information, allowing the user to utilise the mass functionality of the Dashboard. Graphs and charts have intelligent features giving the user the option to 'drill-down' into the information and refine the search criteria.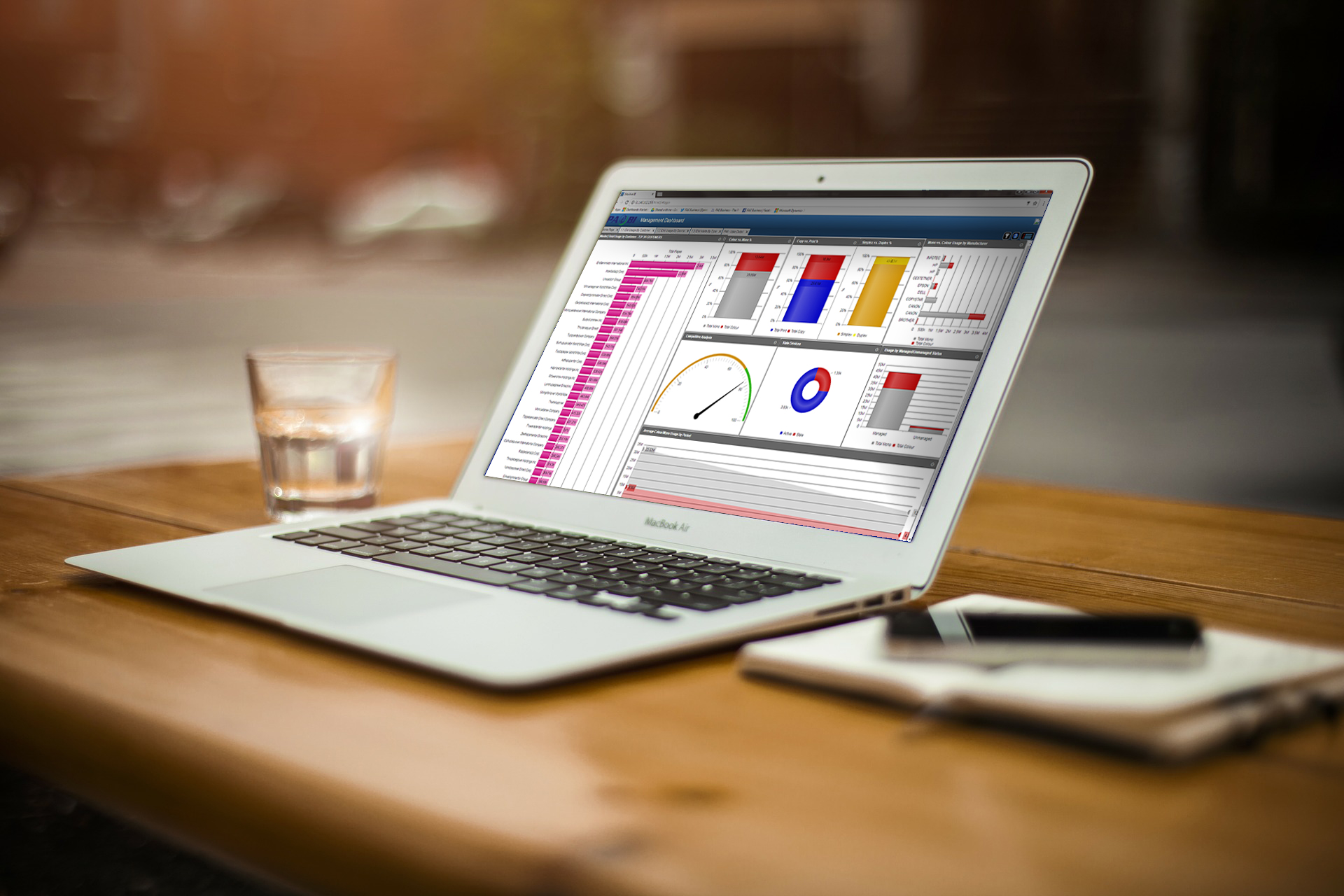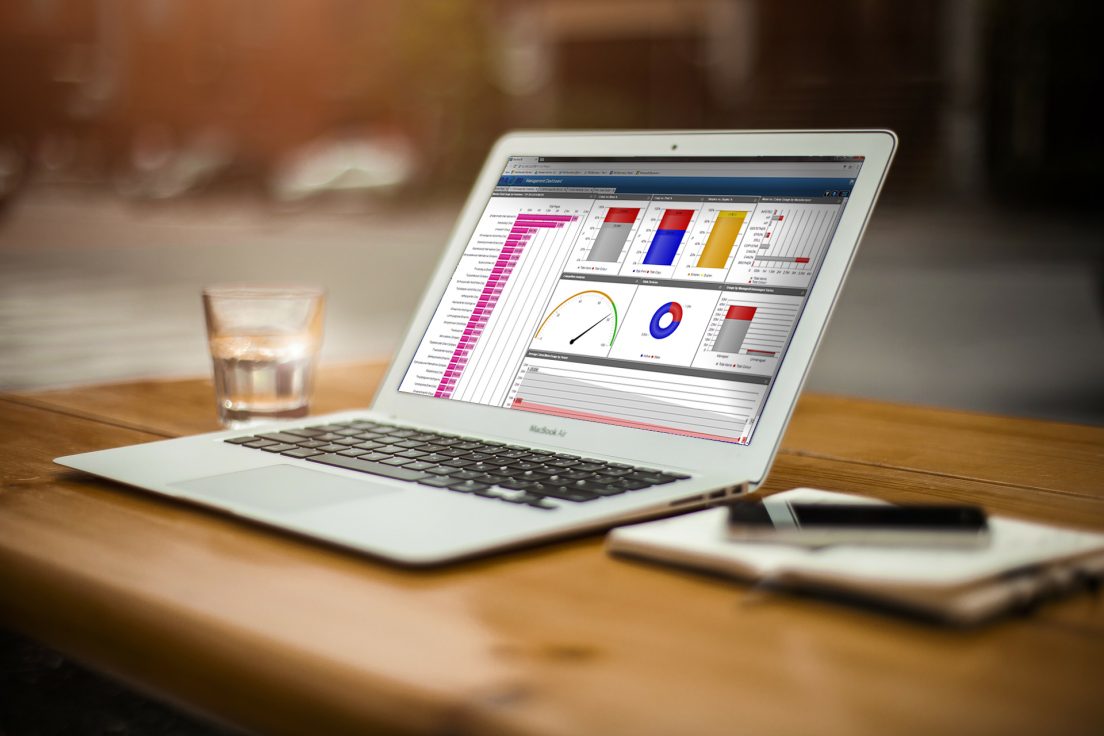 PAe BI is a powerful addition to our customers' capability and provides them with a significant competitive advantage. The sheer volume of data that our customers have to analyse just to run their business effectively and the growing appetite for data required to fulfil tender requirements is growing by the day. This meant we had to develop a solution that provided a dashboard capable of displaying data not only from our own solutions portfolio but was open in terms of its architecture so it could be used to show key metrics from third party solutions such as Service Management Systems. PAe BI achieves this. We take data from a wide variety of sources within an organisation and display the required Key Performance Indicators.
Phil Madders – Managing Director, Print Audit Europe
To find out more, please contact us at sales@paebusiness.com or call us on tel. 01483 726206
***
PAe Business
was founded in in 2001 and is a leading solutions and services provider in the MPS (Managed Print Services) / MCS (Managed Content Services) sector, working throughout the EMEA region offering award-winning applications and services to its clients, to give their businesses a competitive advantage.
Our Print Audit software has achieved numerous awards around the world and is backed by an organisation with a global presence.
Our list of partners includes many of the leading global technology companies such as Canon, Dell, HP, Konica Minolta, Ricoh, Sharp, Toshiba, Xerox, and many others supplying products and solutions to meet the various business needs of their customers.
Intuitive Business Intelligence
Intuitive Business Intelligence is the author of Intuitive Dashboards, the next generation of Business Intelligence (BI) software, which enables faster and more accurate decision-making. Intuitive Dashboards immediately alerts you to specific changes to your company. It provides a single, consolidated view of all your disparate management data, presenting the most relevant information in the right amount of detail and in an easy-to-understand graphical format, enabling you to quickly drill-down to the root cause of specific business issues.