How to differentiate your MPS offering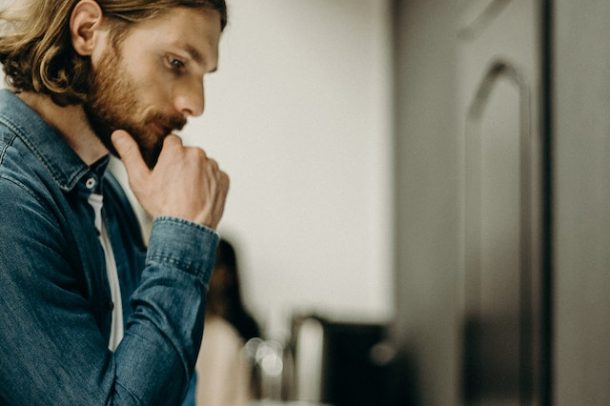 Most IT departments, especially smaller teams, are bogged down by managing printers and print-related helpdesk queries. While crucial for business operations, managing print often leaves IT teams with little time for more critical tasks.  
 A lot of businesses make this mistake and end up spending more. Worst of all, their IT processes and print services remain under-optimised. Managed Print Services (MPS) offers businesses an effective solution in the form of centralised print fleet management.  
 Print management software and services were usually offered alongside hardware and office equipment back then. They were simply a way for businesses to differentiate themselves from their competitors. Today, managed print services are offered by most office equipment resellers, as well as print manufacturers and IT service providers. 
 Since providers began offering them to organisations to help with document management, MPS quickly became popular among businesses. Organizations found it efficient, convenient, and cost-effective. The cost savings that MPS offered were from reduced operational, energy, and office supply costs.  
 A typical MPS offering ideally provides a complete managed print solution for the following: 
 

Full visibility of printer fleet (provides the type and number of available printers)

 

Paper, ink, toner, and other supplies and consumables needed on a regular basis

 

IT support to quickly identify when a printer, multifunction printer, or copier has a fault/error

 

Data on the following:

 

Number of pages produced by office workers, mobile workers and production print operations

 

User to printer ratio

 

Toner, paper, and consumables spend

 

Who are using the devices and what for

 
With new solutions like pull printing systems and document process automation, MPS has become more widely accepted by organisations. Research from the International Data Corporation (IDC) shows that businesses can save up to 30% of their annual print spend with MPS.  
 So, the question for today's suppliers is this: How do you further differentiate your managed print services? In such a saturated market offering a lot of value-added services, is there still a way to gain an edge? 
 Leverage Cloud-Based Print Infrastructure 
The one area that most MPS providers don't talk about is print infrastructure. 
 In most cases, the print server is a necessary commodity that a customer sources and manages through their IT department. However, with the advent of cloud-first solutions, more people are welcoming the concept of moving the IT infrastructure to the cloud. This streamlines workflows and addresses most issues associated with on-premise infrastructures.  
 If you're an MPS provider, you probably want to focus on print cost reduction and optimization, right? Why not truly differentiate your offering by extending this to the print infrastructure? By introducing cloud-based print, you can help your customer reap the benefits of having a cloud-based print infrastructure.  
 Offering a cloud printing solution also results in IT optimisation and simplification. Cloud-based print services will lessen the burden on IT by getting rid of most of the work surrounding print server maintenance.  
 For better optimization, you can also offer clients a fully-featured single print driver to support their entire print fleet. The cost savings offered by removing print servers and introducing a single print driver can be dramatic. 
 Moving to a true multi-tenant cloud-based application benefits customers and providers alike. As the provider, cloud-based print offers you a simpler way to deploy and manage print hardware for all customers. A hybrid cloud solution eliminates the need for on-site technicians to deploy or troubleshoot printers.  
 By utilizing a cloud printing solution, you can manage the deployment and troubleshooting from a single web-based console.  This allows you to optimize your internal processes and provide faster resolution to customer issues. 
 Benefits of Cloud-Based Print 
Cloud-based print management offers customers ease of use. With it, they can send their print jobs from their PC or mobile to the nearest printer. This allows for secure printing minus the hassle of maintaining an on-site print server.  
 Organisations can also track print utilization for better security. Some of the other benefits are: 
 

Offers secure print release to the customer's print environment while streamlining procedures and reducing costs

 

Eliminates the need for physical print servers, queue management, multiple print drivers, and troubleshooting help desk calls to IT

 

Holds print jobs in the cloud until a user is ready to verify their identity and release the print job 

 

Eliminates the risk of security breaches due to documents being read or accessed at the printer tray

 

Saves on printing costs from paper and ink due to lesser unclaimed documents or errors in printing

 

Improves productivity by allowing printing jobs to be done in one go

 

Promotes time savings thanks to improved print efficiency and fewer errors

 
How Organizations Are Leveraging Cloud Managed Print Services 
EveryonePrint's cloud MPS Hybrid Cloud Platform (HCP) offers a convenient print infrastructure solution. With HCP, organisations can seamlessly migrate their on-premise print environment to a cloud-based service. The platform can easily be delivered as a SaaS offering or as an on-premise private cloud.