PAE Customer Insights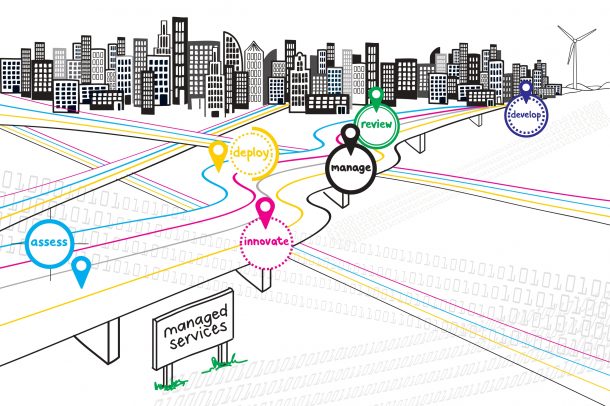 I was recently asked how many customers PAE managed on behalf of our dealers.  Strangely, this was something I had never really considered before, as the pool of customers our dealer's requirements constantly changes. The question arose because one of the new entrants to device management was boasting about 900 active accounts managed on their system. So I have just spent an hour or so running reports to see how we compare. The results are in; as of 31 May 2023, PAE Business have data collection agents reporting on the print volumes, consumables and service requirements of 86425 organisations in the EMEA region.  
As everyone knows, when it comes to cloud computing, size matters – and as we are part of the ECI infrastructure with over 21,000,000 devices being managed globally, I would estimate that there are well over 4,000,000 customers with the DCA installed and relying on ECI to provide critical information to our customers on an hourly basis.  If the guys at ECi gave more accurate information, please let me know.  In the meantime, we are moving our share of the 4 million customers over to the brand-new platform Printanista, proving itself a significant step forward in what device management platforms can offer. 
 Phil Madders, Managing Director – PAE Business 
 For more information about the PAE Business, please use the following contact methods: email info@paebusiness.com, visit www.paebusiness.com or call +44 (0) 1483 726 206. 
 PAE Business was founded in 2000 and is a leading solutions and services provider in the MPS (Managed Print Services) / MCS (Managed Content Services) sector. PAE Business works throughout the EMEA region offering award-winning applications and services to its clients to give their businesses a competitive advantage.